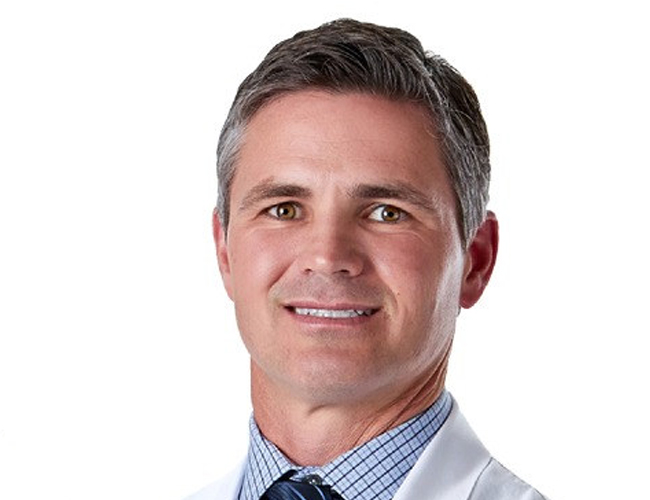 Sports Medicine and Arthroscopic and Reconstructive Surgery
Sports Medicine and Arthroscopic and Reconstructive Surgery
Southern California Orthopaedic Institute (SCOI)
Orthopaedic Surgery & Internal Medicine
University of Oklahoma Health Science Center
American Board of Orthopaedic Surgery
Subspecialty Certificate in Orthopaedic Sports Medicine
professional Affiliations
Arthroscopy Association of North America
American Academy of Orthopaedic Surgery
Louisiana Medical Society
Lafourche Parish Medical Society
Louisiana Orthopaedic Association
American Academy of Orthopaedic Surgeons
Dr. Higgins participated in a variety of research projects and publications in both trauma and sports medicine. He also wrote a textbook chapter for shoulder arthroscopy. Dr. Higgins has extensive experience treating athletic injuries and has been credited as an instructor of orthopaedic surgery, teaching shoulder arthroscopy techniques to other orthopaedic surgeons. Dr. Higgins served as the team physician for several high schools and universities including the University of Oklahoma. He currently consults for a number of NFL players with injuries.
The doctor is available to see patients at the following locations:
Thibodaux, Raceland, and Franklin
For an appointment, call 985.625.2200.