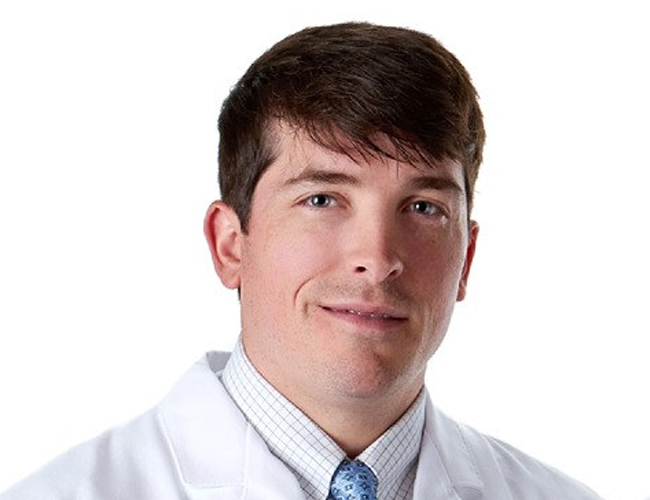 Joint Replacement and Reconstruction Surgery
Joint Replacement and Reconstruction Surgery
University of Arkansas for Medical Sciences
Dr. Greber completed his undergraduate studies at LSU and earned his medical degree from Louisiana State University Health Sciences Center. He performed both his internship and residency training in Orthopaedic Surgery at the University of Arkansas for Medical Sciences. Dr. Greber is fellowship trained in Joint Replacement and Reconstruction from the University of Utah. Specializing in hip and knee replacement and reconstruction, Dr. Greber will treat a spectrum of diseases and conditions affecting the joints of the hip and knee including osteoarthritis, rheumatoid arthritis, pain, infection, fracture, and failed hip or knee replacement surgery. He also performs direct anterior total hip replacement (often referred to as minimally-invasive total hip replacement).
The doctor is available to see patients at the following locations:
Thibodaux, Houma, and Franklin
For an appointment, call 985.625.2200.