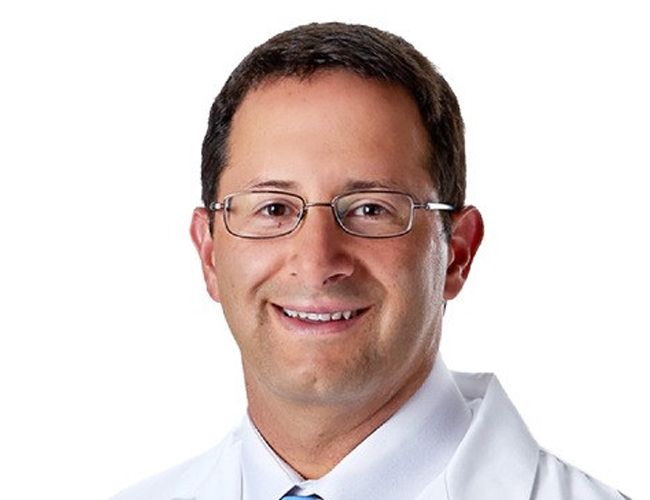 Sports Medicine and Arthroscopic and Reconstructive Surgery
Sports Medicine and Arthroscopic and Reconstructive Surgery
San Diego Arthroscopy and Sports Medicine
Campbell Clinic with the University of Tennessee in Memphis
American Board of Orthopaedic Surgery
Subspecialty Certificate in Orthopaedic Sports Medicine
professional Affiliations
American Medical Association
Arthroscopy Association of North America
American Orthopaedic Society for Sports Medicine
American Academy of Orthopaedic Surgery
Louisiana Orthopaedic Association
American Academy of Orthopaedic Surgeons
Dr. Elias has participated in a variety of research projects and publications in orthopaedics and sports medicine. He also served as an instructor for arthroscopic surgery. Having worked with numerous high school, college and professional athletic teams including the San Diego Padres, Dr. Elias has extensive experience in treating athletic injuries. Dr. Elias also currently provides consultations for NFL players. Dr. Elias and orthoLA host a Pro Football Camp every year at Nicholls.
The doctor is available to see patients at the following locations:
Thibodaux, Houma, Raceland, and Franklin
For an appointment, call 985.625.2200.